Tourism
Our region is full of wonders to discover. Some iconic spots and some more unusual ones. You will find below a short (not exhaustive!) list to help you prepare your stay.
We will be happy to advise you on your excursions. Just ask !
You will also find in the guest lounge useful documentation to explore the region.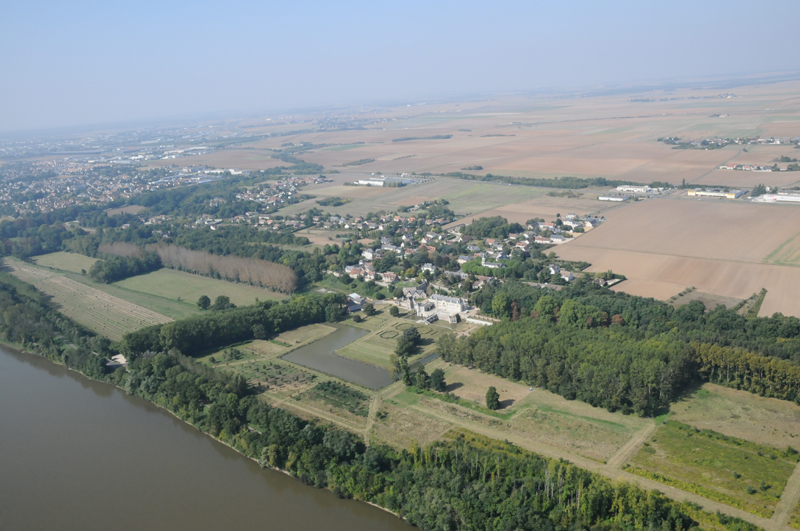 Perched on the heights of the Loire, discover our picturesque little village, its 2 castles and its water circuit.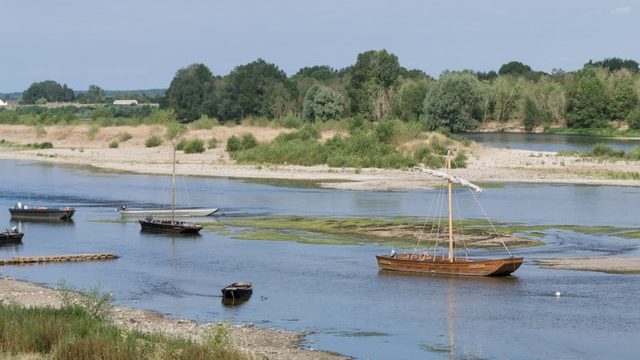 "La Loire à Vélo" is a famous cycling route, easily accessible, perfect for your cycling trips. It's simply one of the most beautiful routes in France… Feel like a bucolic bike ride? You can use our bike rental service (prices)!
Synthesis of architecture and history of the Chateaux de la Loire, the royal Castle of Blois is the perfect introduction to the Val de Loire region.
Intrigued by the six-headed dragon that appears at the windows every hour in front of Blois Castle? Step inside and dive into the world of magic, in this beautiful house of 2000 m² and its 5 surprising floors!
The biggest of the Chateaux de la Loire is both fascinating and complex. Listed as a World Heritage Site.
The Domain of Cheverny is a seigneurial property that has belonged to the same family for over six centuries. Worth seeing for its beautiful furniture. It is also Tintin's castle, so do not miss the permanent exhibition dedicated to the world-famous blond reporter!
The ladies' Castle overlooking the Cher. Beautiful in each season, discover its rich history and its magnificent floral arrangements.
Reachable in less than an hour drive, the Beauval zoo is a must in the region for animal lovers.